Hello you kind people! I've been quiet over the past month or so as I've been busy working on a new project.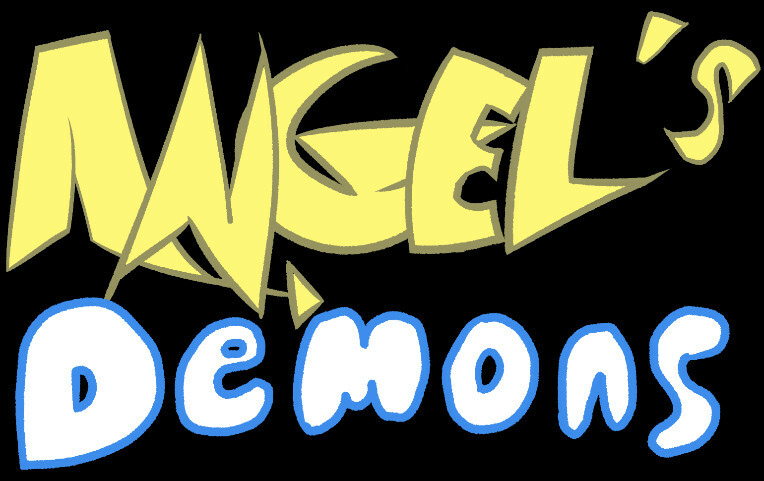 Angel's Demons is a webcomic series about a young autistic adult girl who's been suffering with depression due to isolation and unemployment. To cope with these feelings, Angelica decided to order some drugs online but for some reason... a mysterious button appeared on the webpage. 
Where will it go from there? Looks like you have to find out soon!
I'll try and post at least one page per week, thank you so much for supporting me!